Soap Accessories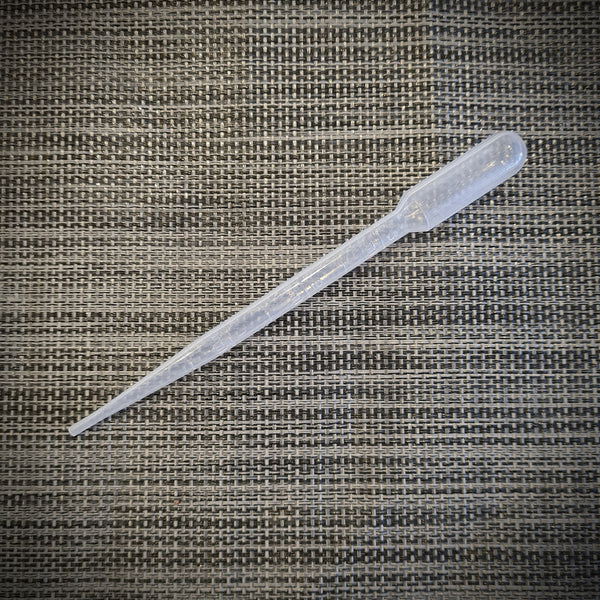 Welcome to our Accessories page. Here you will find soap supplements that can make your soap making experience easier, some for presentation purposes, and some are just fun!
Whatever you want to do with your artisan soap, you may well want to add a little presentation quality to your work. Here at Eternity Soap Lab, we have a great choice of gift boxes, pots, and more. Our pots are perfect for displaying your flower bouquet creations. You can find all of our flower bouquet moulds on our bespoke silicone soap and candle moulds page.
Soap making made easy!
Pipettes are a recommend soap making accessory for more advanced soap makers, and great to experiment with. They allow the user to apply greater detail for more inventive soap making. Water soluble paper is wonderful for designing. It is perfect for soap creation because it dissolves in water. This paper allows you to print images onto it, and then transfer your images to your soap creations. Great for customized gifts, parties, or special events. Keep your eye on our soap making video page for upcoming inspirational tutorials.